The Jerri-Ann and Gary E. Jacobs Endowed Fellowship
As an undergraduate student, Gary Jacobs, '79, was drawn to UC San Diego for the opportunities available in the social sciences. What he found was that he benefited from many aspects of his experience at the university.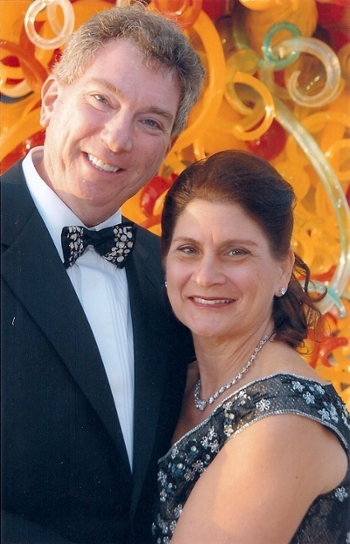 "At UCSD, I acquired the ability to write from my humanities courses, the ability to think logically from my economics courses, and a global perspective that was reflected in the general attitude of the campus," he said.
After graduating with a degree in management science, he went on to establish Jacobs Investments, Inc. In 2006, Gary and his wife Jerri-Ann created the Jerri-Ann and Gary E. Jacobs Endowed Fellowship with a $1 million gift to the Division of Social Sciences—one of the largest single gifts given to the division by an alumnus.
"UC San Diego and the Social Sciences Division are important parts of the community from which I've benefited" said Gary. "It's essential that I provide resources back so others may have the same opportunities I had."
The fellowship provides an important incentive to attract talented graduate students to UC San Diego and the social sciences. A highly competitive award, the fellowship is granted exclusively to top students whose scholastic achievements and commitment to advancing the field of social sciences is clearly demonstrated.
Jerri-Ann and Gary E. Jacobs Fellows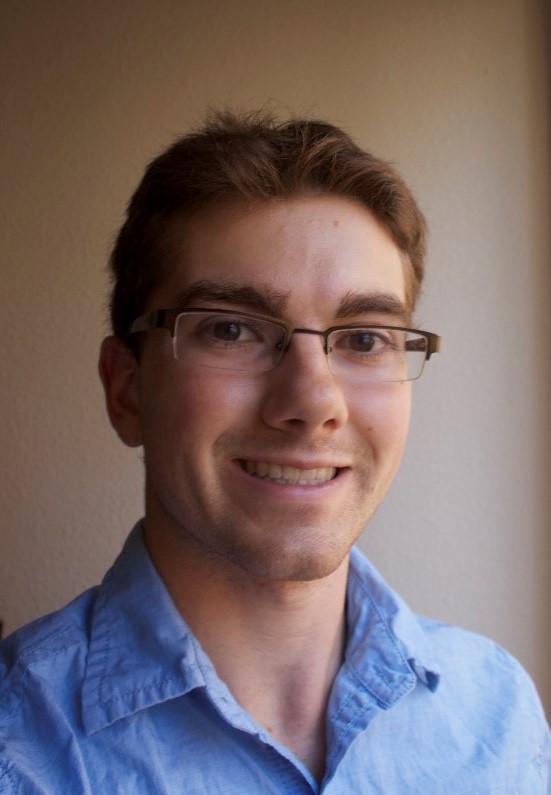 A graduate of Middlebury College, Dede is studying psychology and memory, focusing specifically on Alzheimer's disease and amnesia. By using behavioral techniques, encephalographs (EEGs) to measure brain activity and various other research approaches, he hopes to better understand the effects of memory loss.
The Jacobs Fellowship not only led Dede to attend UC San Diego, but also allowed him to immediately engage in research upon his arrival. With less financial worries, Dede can concentrate on research and grow alongside some of UC San Diego's foremost memory researchers.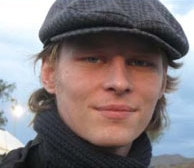 Ellerby is interested in the positive effects that leisure and recreation have for adults and its counteractive influence on stress. Beginning his studies at Arizona State University, after one year he transferred to UC Santa Cruz, where he graduated magna cum laude. He is continuing his research as a graduate student in the UC San Diego department of anthropology, working with Professor Steven Parish.
Thanks to the Jacobs Fellowship, Ellerby has plans to conduct field work regarding the influence of games, creativity and play, particularly among prisoners and within employee management systems.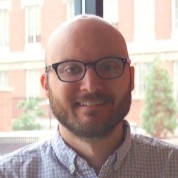 A musician at heart, Seyfarth learned to play the clarinet at 6 years of age and developed an "ear for music." Now, he applies his talents to studying the sounds made by syllables in language. A graduate of Northwestern University, Seyfarth earned a degree in musicology and decided to pursue further language research at UC San Diego.
The Jacobs Fellowship was the deciding factor for Seyfarth when choosing a graduate school, determining that UC San Diego was the strongest match and best opportunity for his particular research interests. His current studies focus on language development and theory, with mentorship from linguistics professor Farrell Ackerman.