We Do the Science of Society
We focus on some of the most pressing and important issues of our time (most of the time). We do things a little bit differently, and we make a big difference. That's for sure.
About Us
Commitment to Action on Racial Injustice and Social Inequality
We stand in solidarity with all people seeking justice in this country and with the Black faculty, staff, students and alumni for whom this struggle is lifelong.
Degree Programs
The degrees offered by our 15 departments and programs encourage our learners to go out into the world to explore and grow as scholars and as citizens.
Wellness Tips and Resources
Helping campus community members protect their mental health during the pandemic.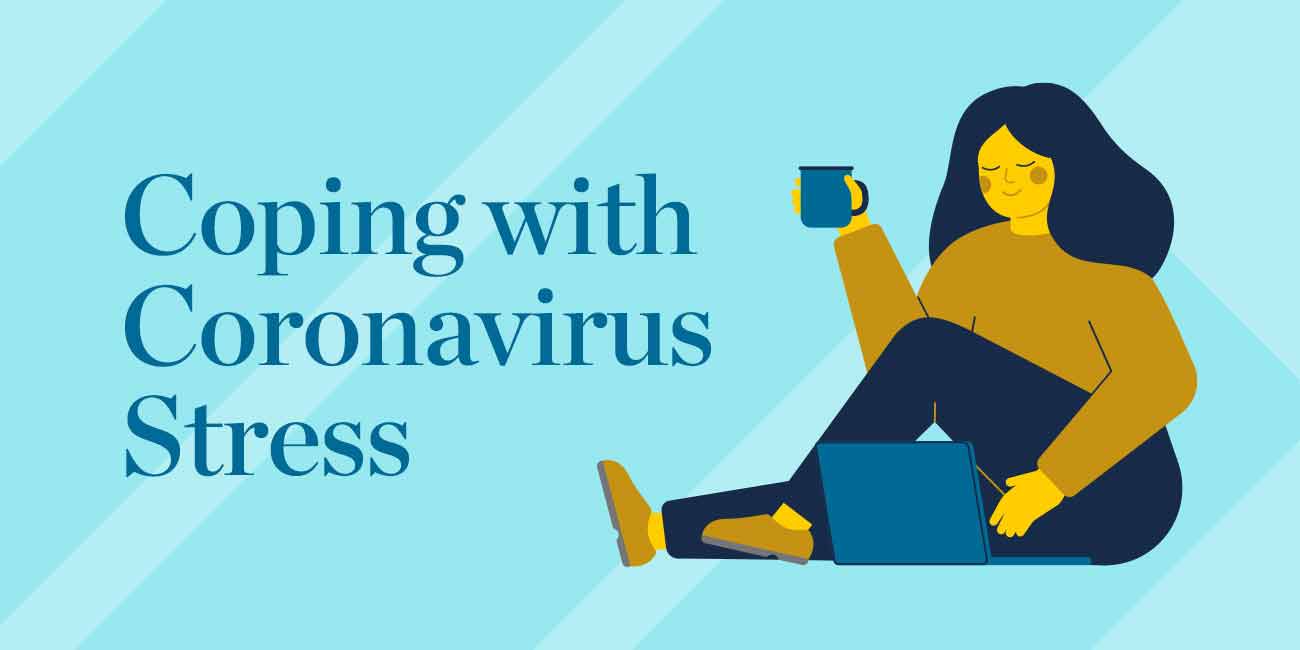 STUDY LESS AND LEARN MORE
Whether you're in a formal class or looking to learn something new on your own, we have some tips for you.