Academic Personnel Resources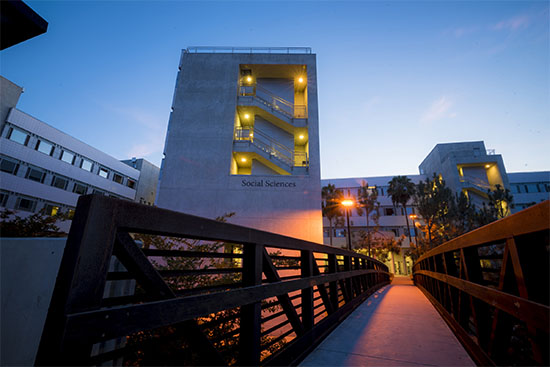 Find information quickly and easily in the world of Academic Personnel.
We welcome any feedback and suggestions you may have. Send all inquiries and submissions to the School of Social Sciences office of Academic Personnel at dssdoi@ucsd.edu.
Academic Policy and Procedures
Compensation
Faculty Resources
Recruitment
About Interfolio
Interfolio is an enhanced "faculty-first" higher education technology that offers a digital solution for faculty review, tenure, promotion, and activity reporting.
Visit Interfolio.