New Campus Lactation Room Open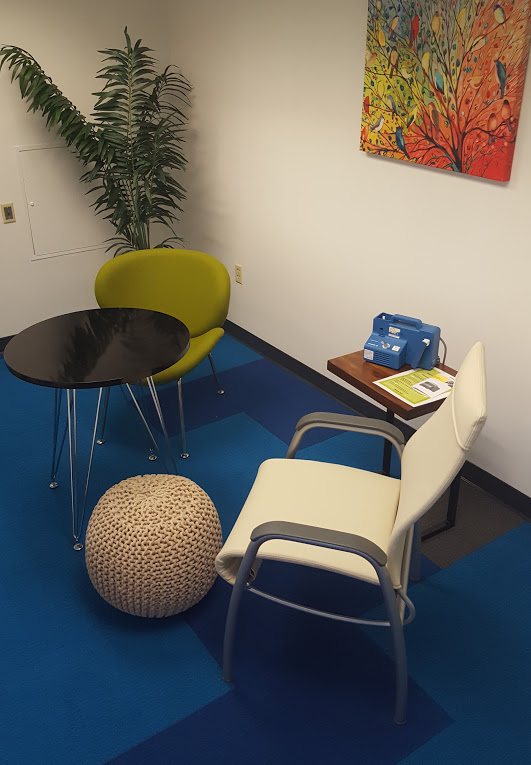 Good news for nursing mothers on campus! Sequoyah Hall room 111 is now a dedicated lactation room. This room, one of several on campus, is available to faculty, staff, and graduate students balancing their work and study commitments with family needs.
The new lactation room is furnished with a comfortable lactation chair and pump, and includes colorful artwork and furniture to create a private, quiet and safe environment for nursing mothers (or bottle-feeding fathers or guardians). When you sign up through the UC San Diego Lactation Program you will receive a code allowing you access to the room.
This lactation location was made possible through the partnership between the Office of the Dean in the Division of Social Sciences and the Women's Center to expand the number of available lactation spaces on campus. See Lactation Facilities for a list of rooms that UC San Diego currently offers.