Social Sciences' Year in Stories, 2022 
Social impact, making strides, milestone moments 
As they always do, UC San Diego social scientists in 2022 worked on important social issues, not only describing problems but also looking for solutions – tackling the homelessness crisis, for example, and racial and gender inequities, climate change, inflation and pandemic recovery. Also in the news this year: mental health, the U.S. midterm elections, the Russia-Ukraine war, and trust in democracy. All these vital topics and more were addressed by social scientists.
School of Social Sciences faculty, staff, students and alumni also contributed in important ways to campus culture and to civic life in our region and beyond, winning recognition for their efforts throughout the year.
Here are just a few of the ways we made an impact and made a difference, how we stood up and stood out, from January to December 2022.
---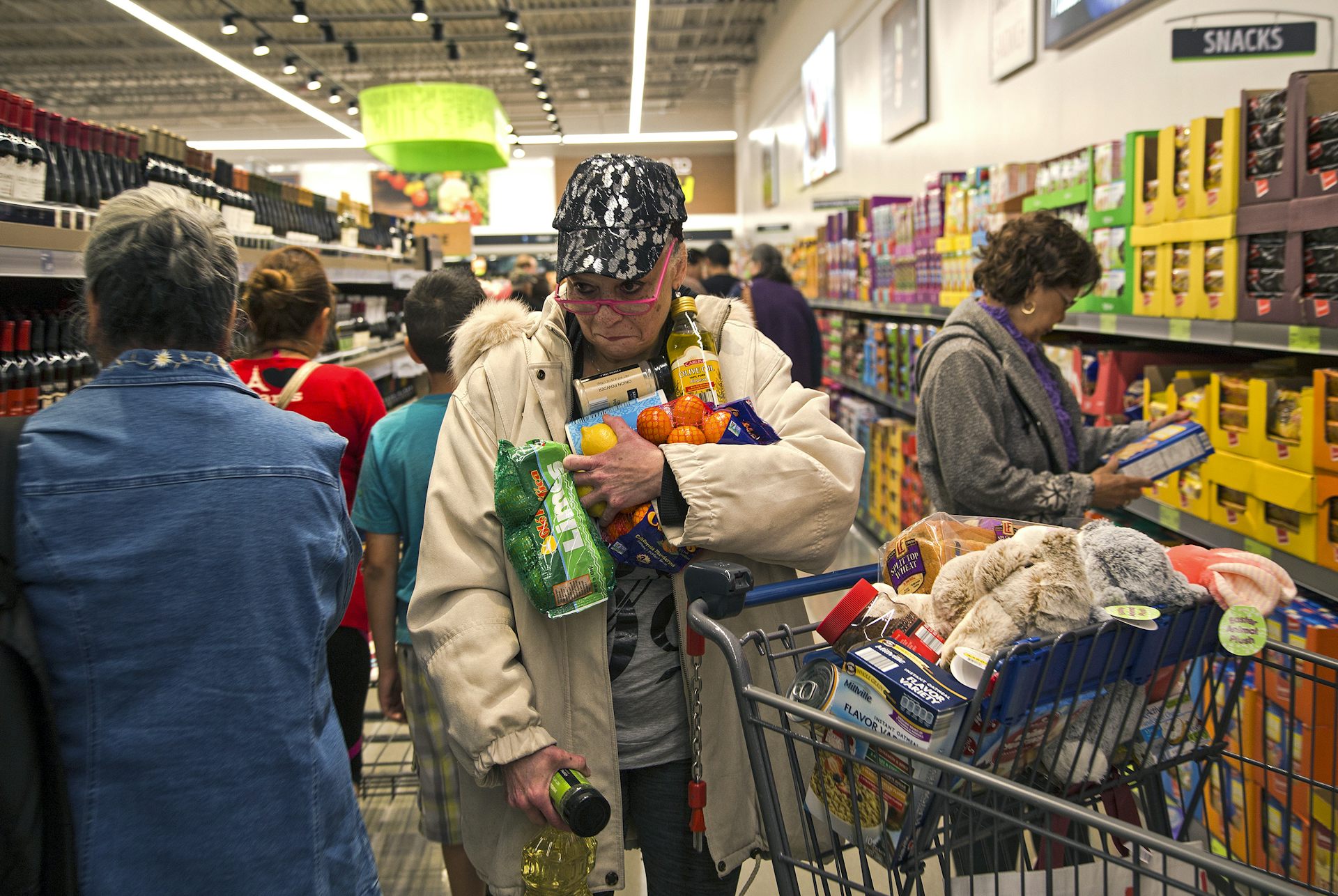 Inflation Inequality: Poorest Americans Are Hit Hardest
The fastest rate of inflation in 40 years hurt families across the U.S., wrote Economics graduate student Jacob Orchard in The Conversation, but behind the headline number is something that often gets overlooked: It sometimes hurts those with the least, the most.
---
Critical Race Theory Thrust into Spotlight by Misinformation
ABC News reports on a study coauthored by Mica Pollock of Education Studies, exploring the "conflict campaign" on critical race theory in the nation's K-12 schools.
---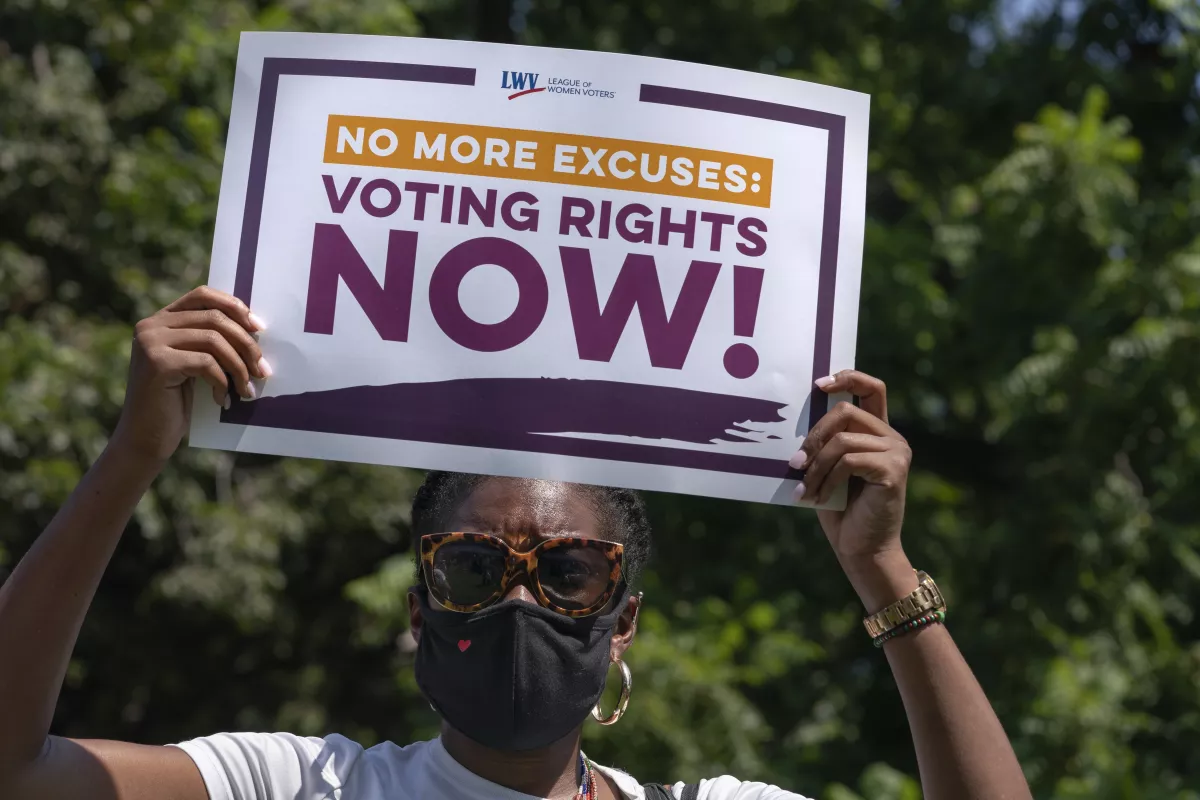 Protesters Shouldn't Have to Pay a High Price for Lawmakers to Care
As Congress struggled to pass legislation to protect voters against the recent surge in voter suppression efforts, LaGina Gause of Political Science wrote in the Union-Tribune about "costly protests" – how they shouldn't be required in a democracy but often are.
---
Two Factors May Keep Putin's Finger Off the Nuclear Button
Erik Gartzke of Political Science, founding director of the Center for Peace and Security Studies at UC San Diego, published a piece in Business Insider discussing the war in Ukraine and what factors may keep nuclear warfare at bay.
---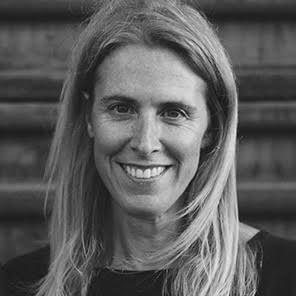 Women Who Make San Diego Better
The San Diego Mayor and City Council recognized, for the first time, 10 influential San Diego "Women of Distinction," including Fonna Forman of Political Science and the Center on Global Justice for her work on climate justice, equitable urban development and border ethics.
---
The Protective Power of Wildfire Building Codes
As the climate crisis worsens, wildfires are an even greater threat. Marketplace was just one of the outlets reporting on research by environmental economist Judson Boomhower of Economics showing that wildfire building codes protect not only new homes but also, remarkably, improve the survival odds of neighboring, older homes.
---
Americans See Afghan and Ukrainian Refugees Very Differently. Why?
Writing in the Washington Post's "Monkey Cage" blog, Claire Adida of Political Science and colleagues describe their recent survey experiment showing a lot more positive sentiment among Americans for refugees from Ukraine than Afghanistan. Solutions to the discrepancy may lie in encouraging empathy and emphasizing commonalities.
---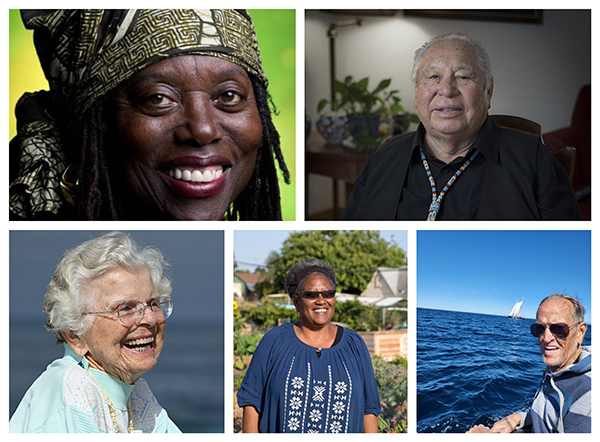 First 'Wise Elder Changemaker' Award
The Life Course Scholars celebrated five remarkable San Diegans 65 years and older for "significant impact on people, land, communities and movements for change across our region."
---
President Biden Announces Key Nominees
Political Science alum Jaime Lizárraga was nominated for Commissioner of the Securities and Exchange Commission.
---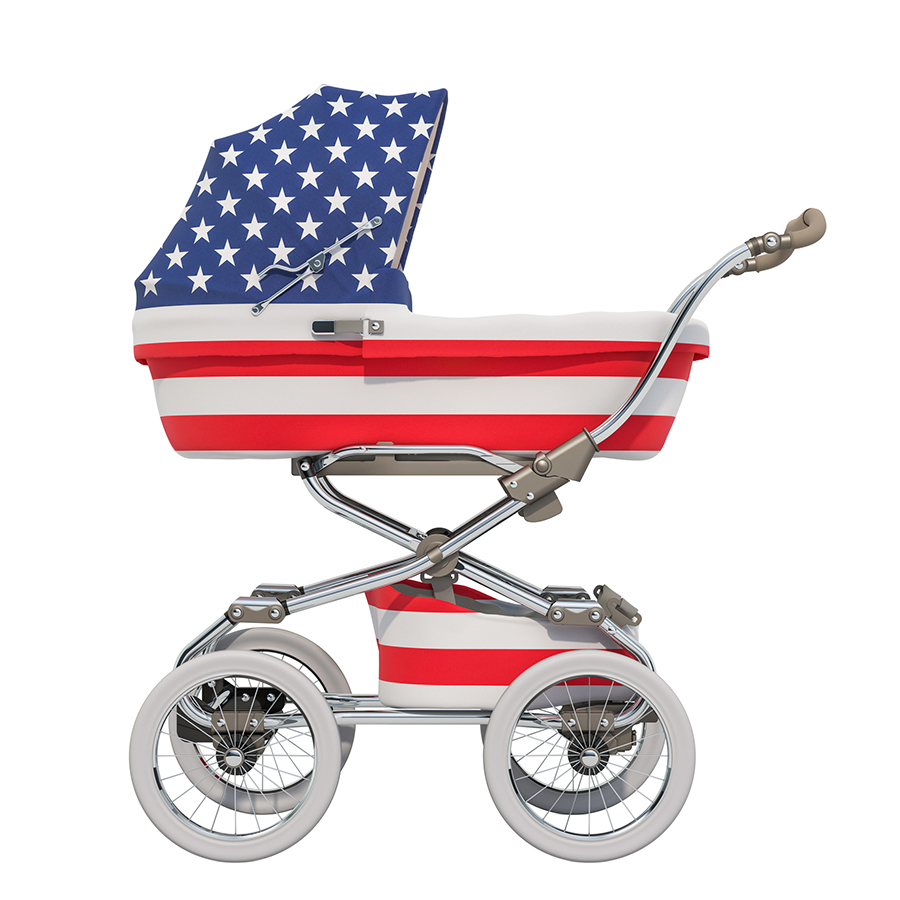 The Trump Baby Bump Among Republicans
Republicans' increased economic optimism during the Trump presidency may have motivated them to have more children, compared to Democrats. The study, co-authored by Gordon Dahl of Economics and doctoral alum Runjing Lu suggests that is the first to establish a link between a presidential election and the birth rates of politically aligned groups.
---
What We're Doing Wrong on Mental Illness
The Los Angeles Times ran an extended interview with Andrew Scull of Sociology, who is "a singular authority on more than 200 years of the medical profession's tangled relationship with mental illness," about his new book, "Desperate Remedies."
---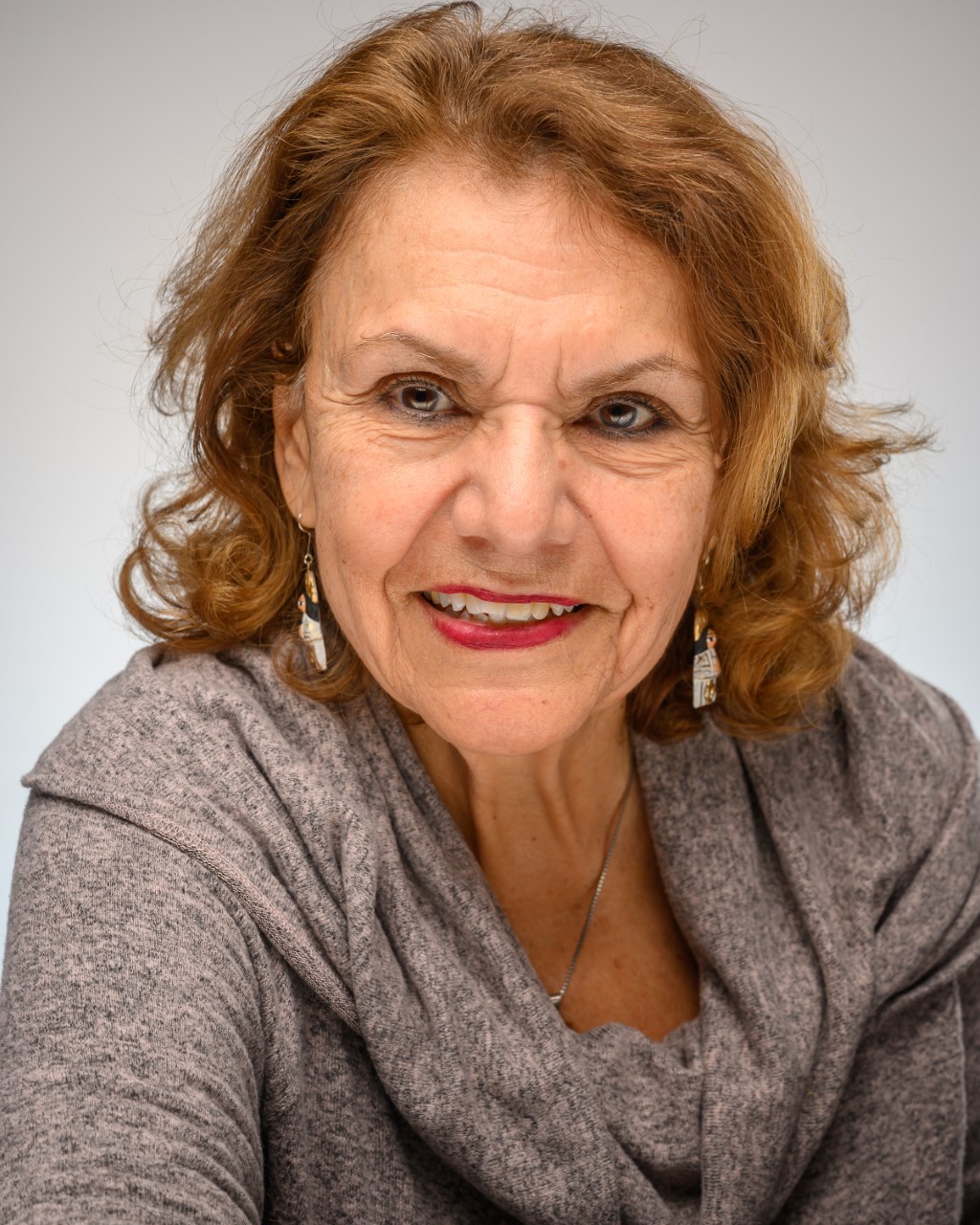 Elected to the Academy
Ana Celia Zentella of Ethnic Studies, one of the world's leading researchers on multilingualism, linguistic diversity and language intolerance, was elected to the American Academy of Arts and Sciences.
---
National Civil Rights Award
For his work on immigrant rights, including research cited in a number of prominent court cases, the American Civil Liberties Union honored Tom Wong of Political Science with its Presidential Award.
---
'Misconceiving Merit'
In a Q&A for Inside Higher Ed, sociologist Mary Blair-Loy and doctoral alum Erin Cech discuss their new book showing that cultural ideas of merit produce unfair and unequal outcomes for STEM professors who are women, people of color and/or LGBTQ.
---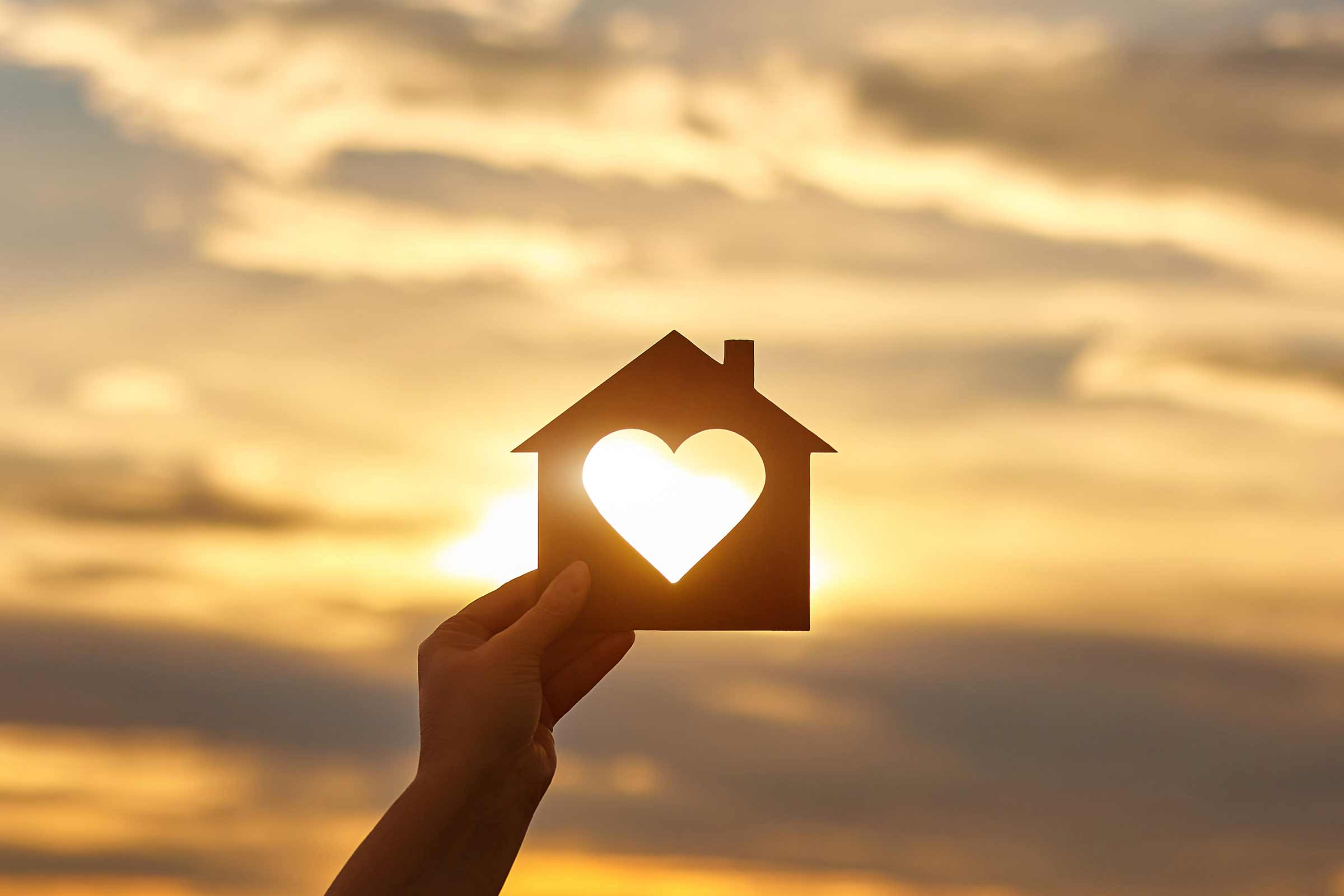 Launched: The Homelessness Hub
The region's first large-scale, university-based research and data hub focused exclusively on homelessness was launched thanks to generous gifts from campus friends Phyllis and Dan Epstein and Hanna and Mark Gleiberman. The Homelessness Hub, in the Department of Urban Studies and Planning, will serve as a non-partisan hub for research, education, policy and action on homelessness. Research from the center led by Mirle Rabinowitz-Bussell and Leslie Lewis helped expand operations of the city's Safe Parking Program,  as announced in June by the San Diego mayor's office. 
---
 First Woman Named President of Dartmouth
In Dartmouth College's 252-year history, Cognitive Science alum Sian Beilock will be the first woman to assume its presidency in 2023, the Washington Post reports.
---
'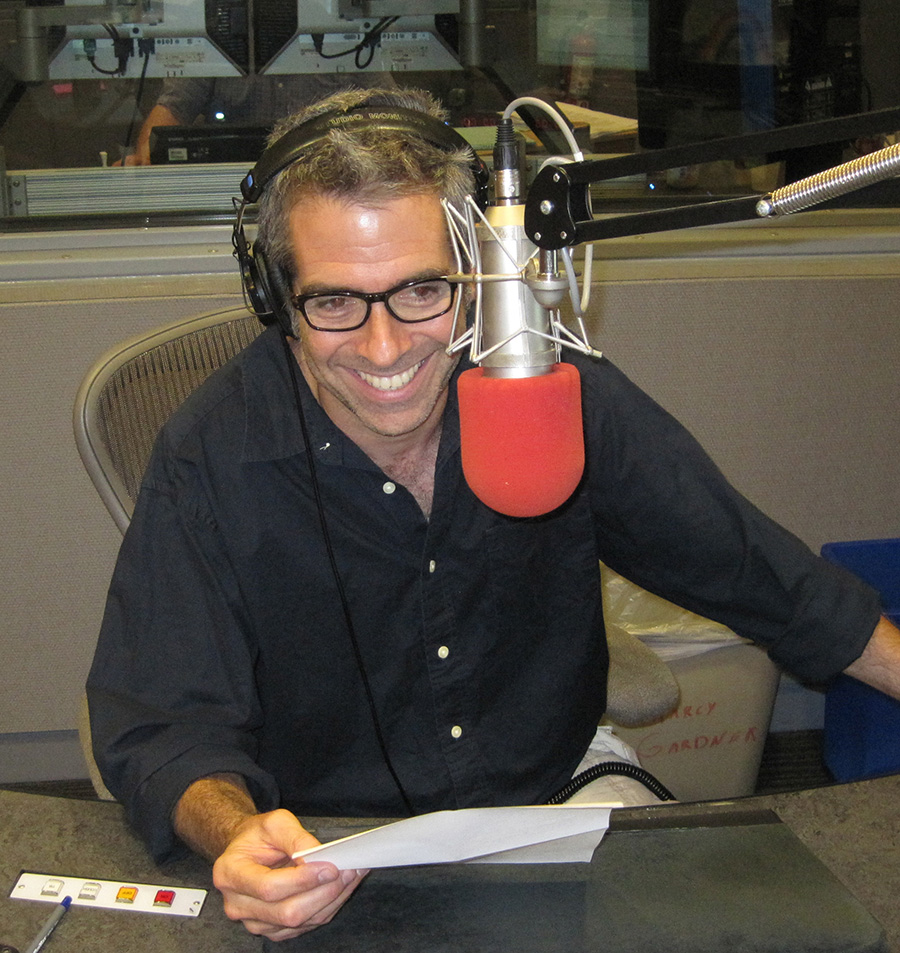 The World' Comes to Campus
Marco Werman, host of the international news program "The World" from GBH and PRX, became the university's first Journalist in Residence and started hosting the public radio show from a new broadcast studio in the Department of Communication.
---
Two 2022 Exemplary Staff Employees
Among the university's most exemplary employees are Linguistics' Christina Knerr Frink and Jeffrey Lau. No other academic unit had two winners of this competitive award, and Linguistics only has six staff in total.
---
Remote Work Drove House-Price Surge
Bloomberg News reported on research co-authored by Johannes Wieland of Economics: "The shift to working from home drove more than half of the increase in house and rent prices during the pandemic and will likely drive up costs and inflation going forward as the shift becomes permanent."
---
What Can Dogs Tell Us?
KPBS featured what may be the biggest community science project ever done on animal communication, led by Federico Rossano of Cognitive Science. The goal? To understand what thinking is uniquely human and what is shared with other creatures. The work was also a cover story in National Geographic.
---
Students Should Learn About the Human Impact of War 
News coverage of the war in Ukraine prompted former history teacher and current Education Studies doctoral student Marco Chacón to publish a piece in Ed Source arguing it's important to reform K-12 history curricula to include the devastating wartime stories of individuals.
---
Transforming Education to Support the Whole Child
Amanda Datnow of Education Studies summarizes a Brookings Institution report she co-authored on the urgent need for "education systems that also support the social, emotional, moral, and civic development of students."
---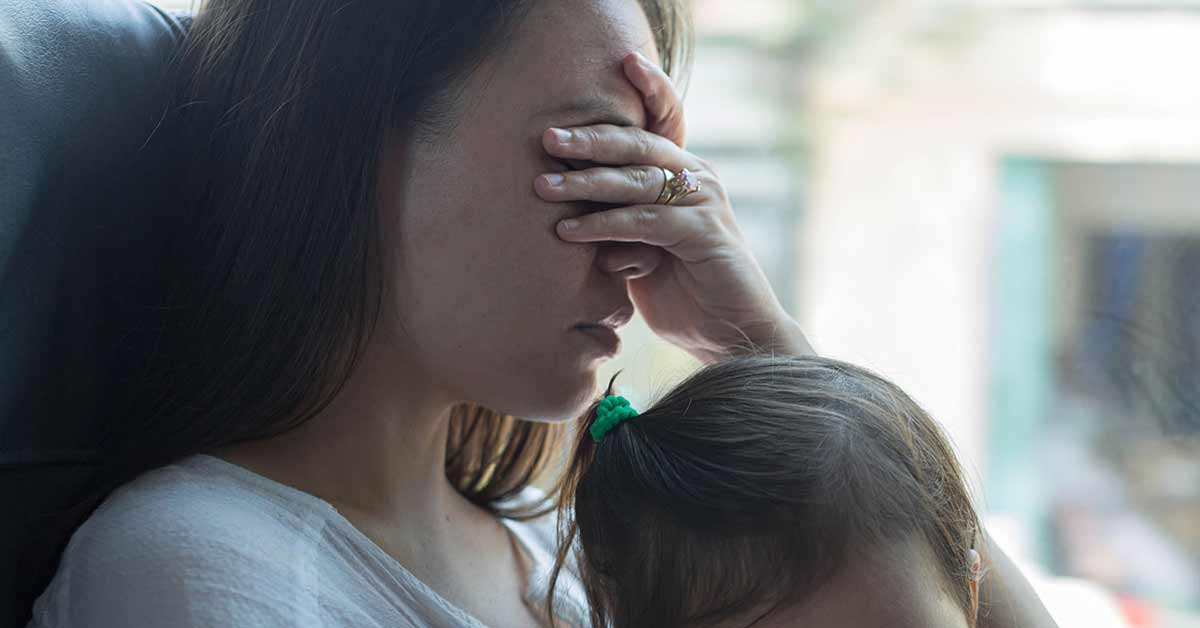 More Stress, Fewer Coping Resources
Newsweek reports on research by Amy Non of Anthropology showing that the sociopolitical climate in the United States has taken its toll on the mental health of Latina mothers.
---
Political Moderates Are Having Their Moment 
Major U.S. parties tend to play to their base, but many Americans aren't that partisan. Seth Hill of Political Science is featured in the Los Angeles Times for his work on the importance of moderate voters.
---
Federal Grant to Uncover Pandemic Impact on PreK-12 Students
A three-year study of pandemic recovery and equitable outcomes across 1,000 PreK-12 districts in California, with economist Julian Betts as co-PI, gets off the ground with a grant from the U.S. Department of Education.
---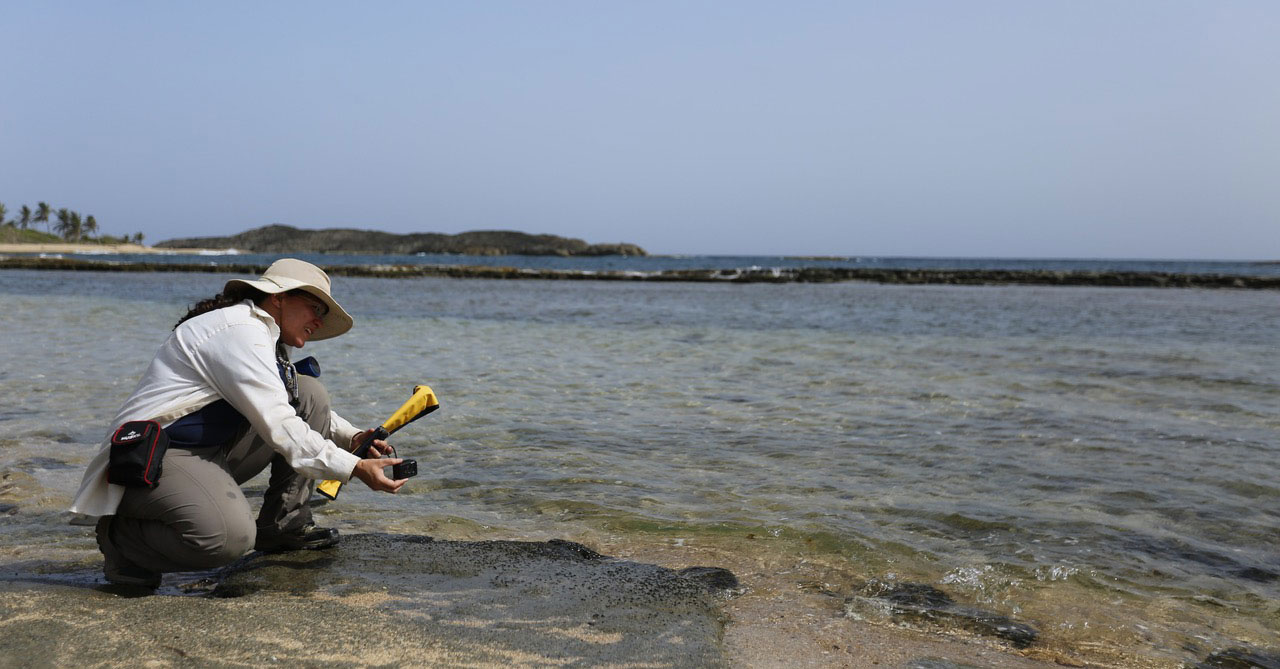 The Impact of Climate Change on Coastlines and People
As part of the "Rising Voices, Changing Coasts" initiative funded by the NSF, anthropologist Isabel Rivera-Collazo, a Native of Puerto Rico, will explore social justice and ecosystem restoration issues that sea-level rise and climate change have imposed upon Puerto Rico's Native residents and Indigenous communities.
---
Strengthening and Protecting Retiree Investments
The Kroner Center for Financial Research, established by Economics alumnus Kenneth Kroner and his wife, Jennifer, and co-directed by Graham Elliott of Economics, will uniquely link asset owners with academics to address investing questions that ultimately affect the living standards for retirees around the globe.
---
 2022 UC San Diego Veteran of the Year
Carlos Martinez, information technology support supervisor in the School of Social Sciences, who is also a UC San Diego alum, is named UC San Diego Veteran of the Year.
---
'Best Female Scientists in the World'
Terry Jernigan and Marta Kutas of Cognitive Science are among eight scientists at UC San Diego – and just 11 in all of San Diego, as reported by the San Diego Union-Tribune – to be selected in this first-ever ranking by Research.com.
---
The Good of Gratitude 
Michael McCullough of Psychology discussed how even small acts of gratitude can have a positive effect on psychological well-being. 
---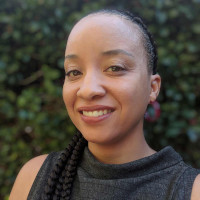 Health Care Off the Books
If people living in the United States don't have access to health care, what do they do when they get sick? That's one of the fundamental health-equity questions that Danielle Raudenbush of Sociology has been working to answer.