Giving To Social Sciences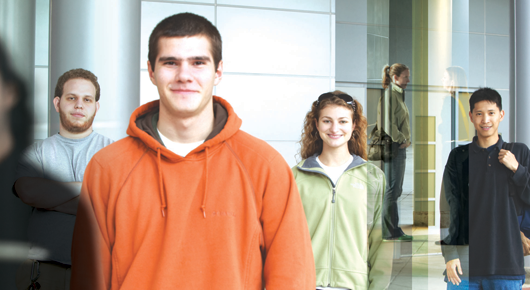 What would you like to achieve through philanthropy?  Narrow the achievement gap between low and middle income students? Reduce harmful social practices? Develop groundbreaking behavioral therapies for autism? Advance the cause of democracy nationally and globally?
When you make a gift to the Division of Social Sciences, you can help achieve these goals and more. That's because the social sciences are focused on understanding and finding solutions to some of the most pressing and important social issues of our time. Your investment in the Division of Social Sciences is an investment in our society.
Why Give
There are many reasons to support the Social Sciences.
Giving Opportunities
Support the department, program or initiative that is most meaningful to you.
How to Give
There are a variety of convenient ways to make your gift to Social Sciences.
Contact Us
Please contact us.