Connecting the Classroom to the Community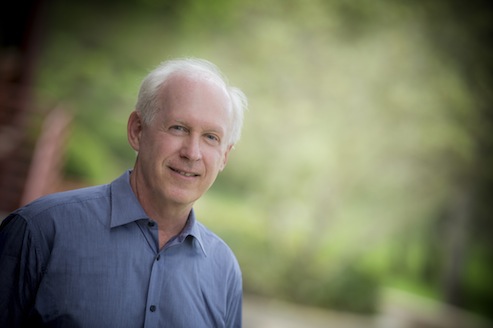 As you may know, the campus has spent much of the past year evaluating its goals for the future. The strategic plan is not quite finalized but a few major themes have clearly emerged. These include, among others, a renewed commitment to education – both the education of our own students and students in local K-12 schools and community colleges – and a re-dedication of our mission as a public university to serve the public. The Partners at Learning program, featured in this issue's spotlight, is a wonderful example of how these two themes can come together.
Though the strategic plan is new, the values it reflects are long-standing. Led by UC San Diego's Department of Education, Partners at Learning (also known as PAL) is an immersive service-learning program that has been in existence for more than two decades. Today, nearly 500 UC San Diego undergraduates, from across campus, participate each year. They serve as tutors, mentors and role models in underserved schools throughout the county.
As dean, meeting alumni is one of the most fulfilling things I do, and I have been repeatedly struck by what so many of our alums tell me: Over and over, those who participated in off-campus internships or practica similar to PAL's consider those experiences to have been some of their most valuable here. They speak about the importance of connecting what they learned in a classroom to the world and how invaluable it was to do work with social impact.
As we move forward, we view PAL not only as something we're proud of but also as a model to build on. I envision a time in the not-too-distant future where all students will be able to participate in programs like it, making a positive difference both in other people's lives and their own.